Certified eco-friendly
Your skin deserves the best care and so does our planet. Unlike other brands, we don't pay lip service to sustainability but act to protect the environment. Our entire range has been audited and COSMOS certified by ECOCERT, the world's leading sustainability experts for over 30 years. All our products are environmentally friendly, sustainably sourced, and free from any toxic chemicals or artificial ingredients. Enjoy guilt-free skincare that is kind to your skin and the planet.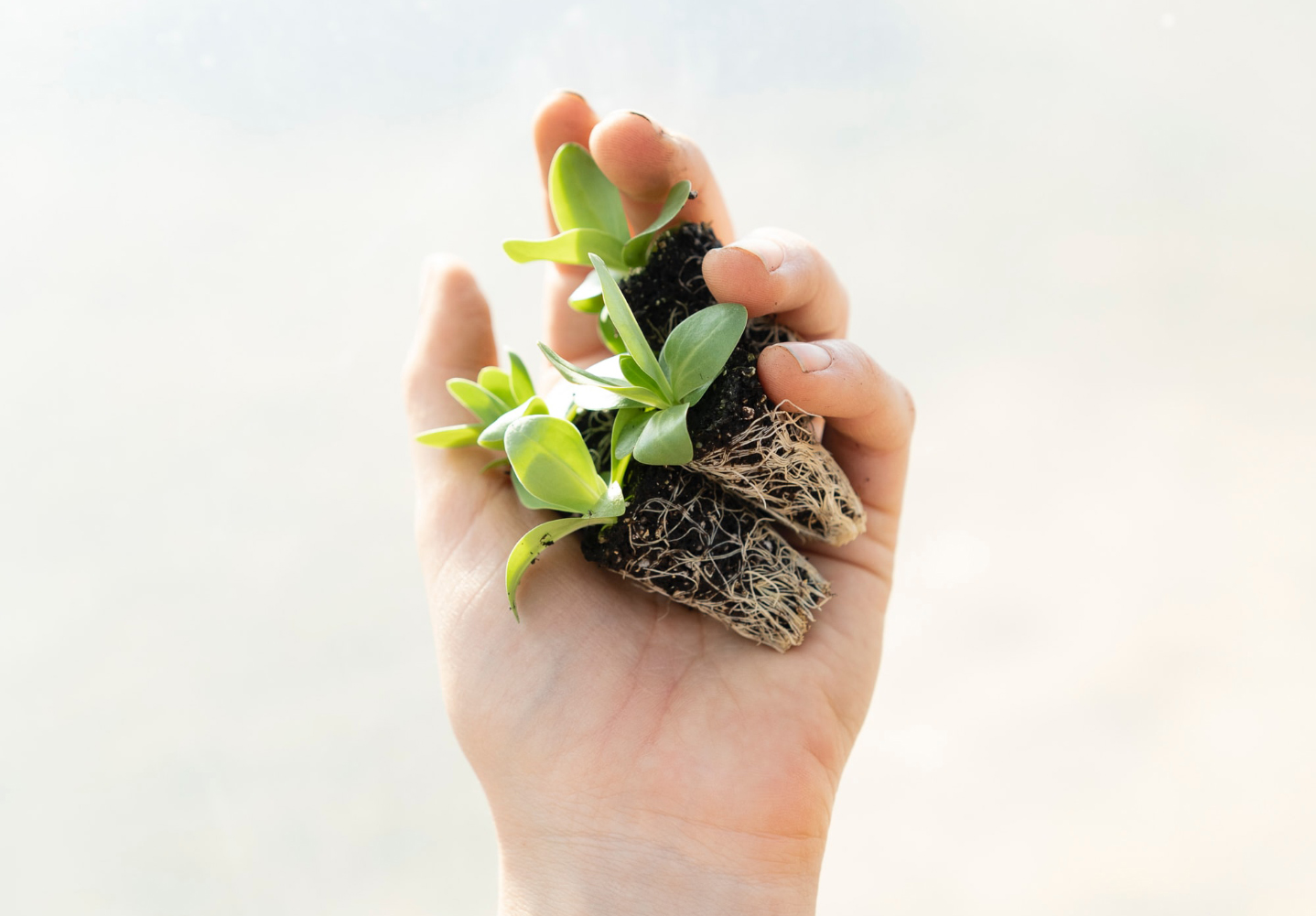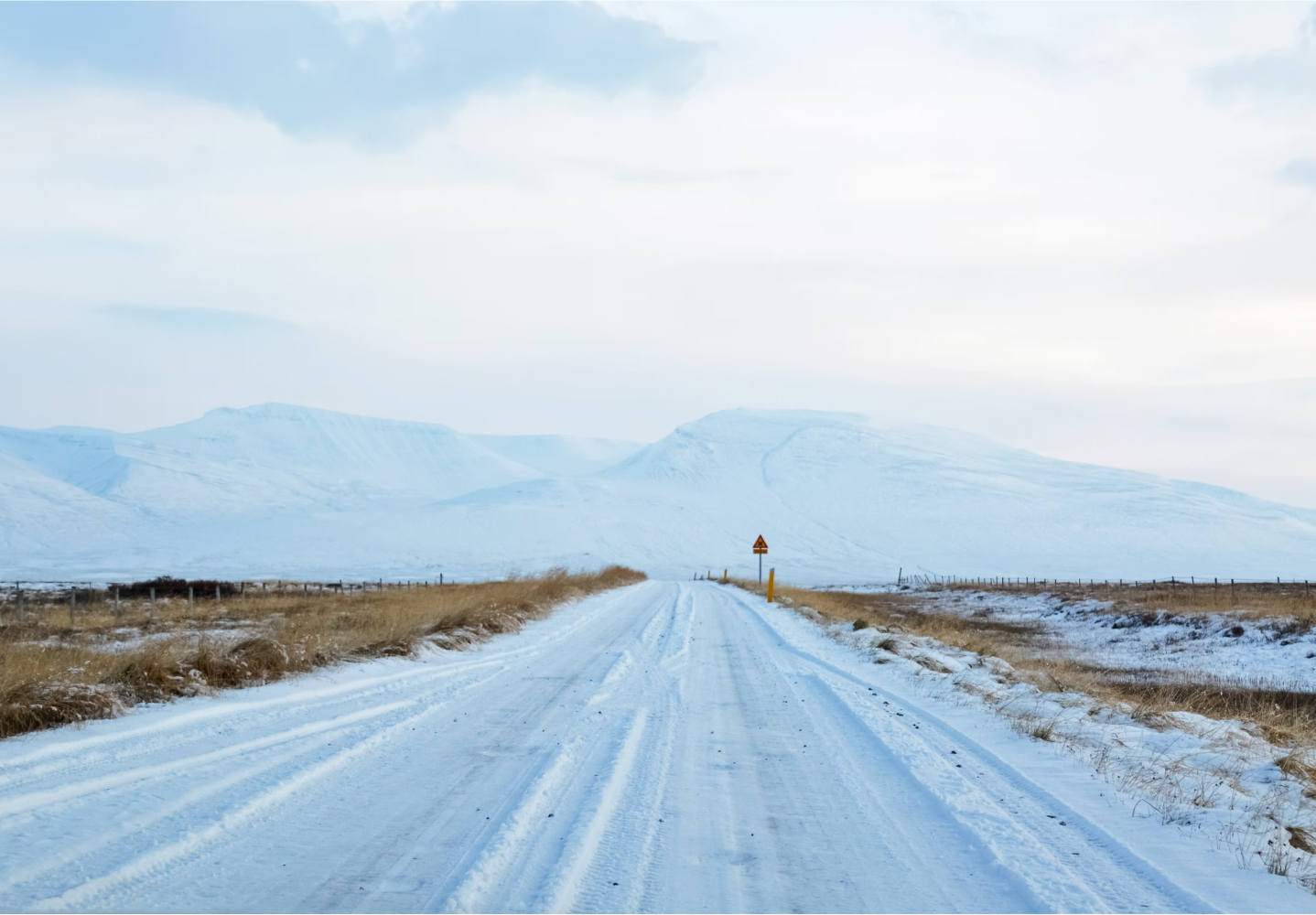 Natural ingredients, sustainably sourced
At our labs in EU, we're surrounded by bountiful natural resources. We select only the finest COSMOS-approved ingredients known for their powerful skin replenishing and protecting effects and never take more than we replace. All of our formulas are cruelty-free, vegan, and free of GMOs and toxins and developed in labs run on 100% renewable electricity. When you treat your skin to our products, you're enriching it with ingredients that have come straight from the land.
100% recycled packaging
We hate waste and design all of our packaging to fit snugly to our products. Our packaging materials are Forest Stewardship Certified and 100% recyclable, while our glues and inks are eco-friendly and vegan (all of which are cruelty-free). You get to look and feel good reassured you're not sending waste to landfills or leaving materials to linger forever in the environment or enter the foodchain. We promise to protect your products with just as much care as we do creating them.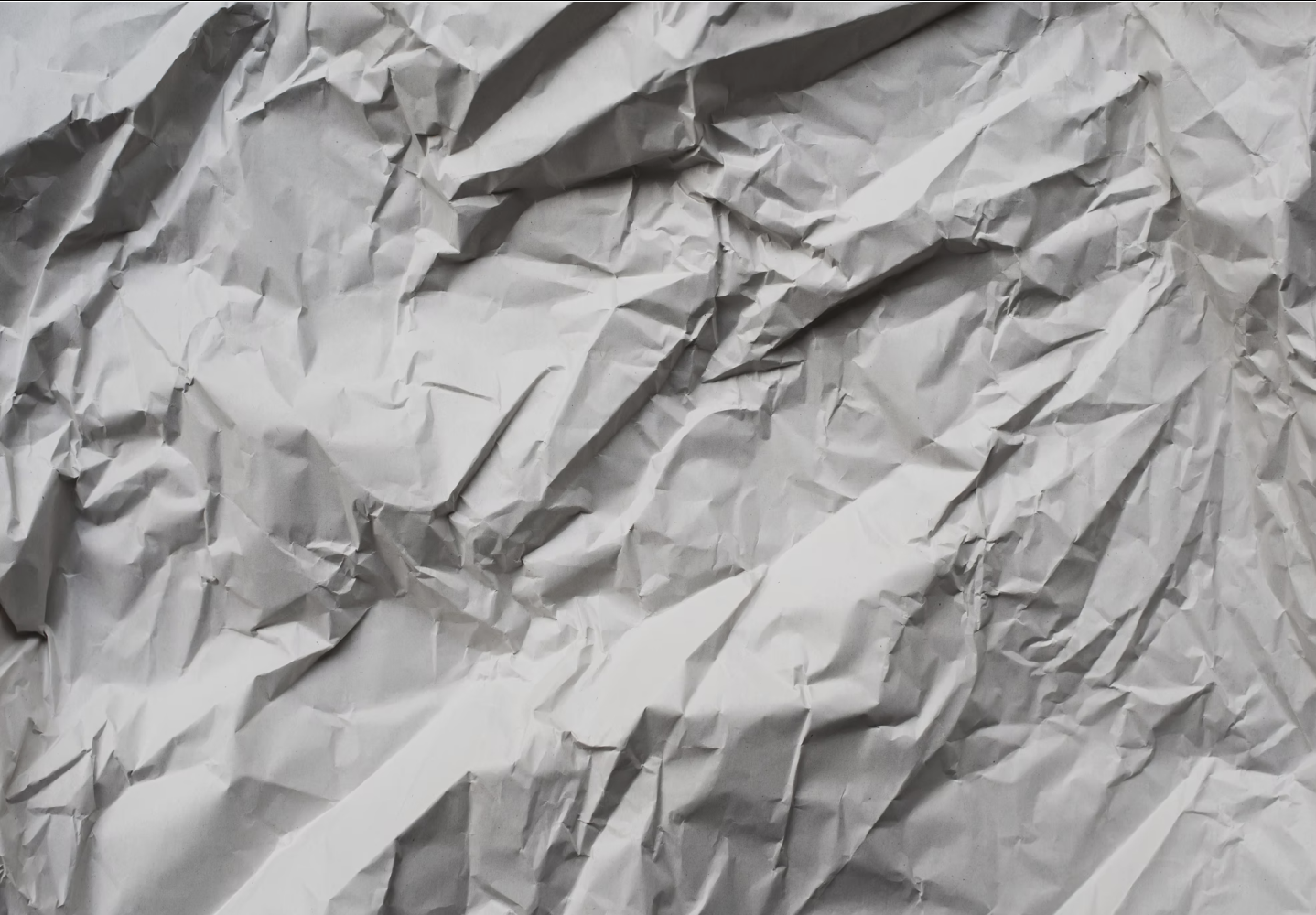 You make the difference
Whenever you buy a product from our skincare range, we'll plant a tree on your behalf. Each new tree supports reforestation of natural habitats and helps maintain the natural carbon cycle and protect biodiversity. We also promise to monitor and adhere to international accords such as the Paris Climate Change Conference and the United Nations Sustainable Development Goals to ensure your support helps accelerate the world's transition to a brighter, greener future.
Read our latest
Blogs & News
What's inside our skincare range?
Learn what ingredients we source from the Northern wilds and how they help care for and protect your skin.
Explore now