Certificated & Awarded Products
When it comes to cosmetic products offered by the market today, not all natural ingredients are sustainable, acceptable and safe, so our products are specifically revised and certified by ECOCERT COSMOS.
NATURAL INGREDIENTS FROM 97 TO 99% I ORGANIC AGRICULTURAL PRODUCTION I FREE FROM PARABENS, MINERAL OILS, PGG, PEGS AND SILICONES I COMMITMENT TO BEST PRACTICES
 Today, when there is an influx of cosmetic products, and it's possible to buy many different cosmetic products both online and in stores, it's natural to ask whether the products are really as effective and safe as a particular manufacturer or brand claims.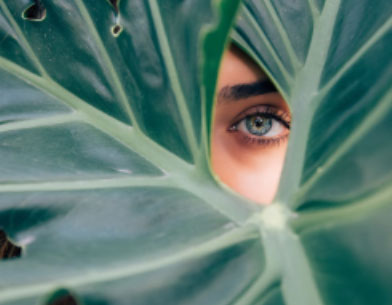 COSMETICS REGULATION
The European legislation in the field of cosmetics is a bit flawed, as it doesn't explicitly state regulations for natural cosmetics. This, in turn, leaves a great deal of leeway for misleading advertising (in terms of both effects and ingredients). Thus, manufacturers are able to class their products as natural even if they only contain 1 to 5% of a natural ingredient, whether it has a vegetable, mineral, freshwater, marine, or animal origin. It doesn't matter what the origin of 95 to 99% of the ingredients are.
STANDARDS AND CERTIFICATES
The lack of clarity in European legislation when it comes to natural cosmetics means that certificates and other standards in this field are all the more important.
The ECOCERT certificate ensures that the products are manufactured to a specific standard and provides a guarantee of adequacy and transparency for users regarding the natural and organic ingredients included. It aims to answer questions such as: are the ingredients really organic, are the products indeed manufactured in an environmentally friendly manner and is the packaging that's being used also environmentally friendly? 
The ECOCERT standard allows for two methods of making cosmetic products, both natural or natural and organic. The certificate for a natural and organic product must contain at least 95% of the ingredients obtained from certified organic agricultural production. For a natural certificate, at least 50% of the ingredients must be obtained from certified organic agricultural production.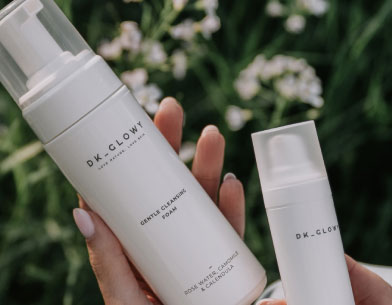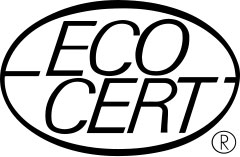 ECOCERT COSMOS CERTIFICATE
Confirms the natural and organic origin of ingredients
Our skincare range has been audited and COSMOS certified by ECOCERT, the world's leading sustainability experts for over 30 years. Our products are environmentally friendly, sustainably sourced, and free from any toxic chemicals or artificial ingredients. The COSMOS certification guarantees:
Environmentally friendly production and processing processes respecting also human health.
Development of the concept of green chemicals.
Responsible use of natural resources.
BEAUTY SHORTLIST AWARD 2022
Confirms product quality and commitment to best practices
We're proud to have won the Editor's Choice Award in the Eco Lifestyle category for our Skin Protecting Anti-Pollution Serum. Every year, The Beauty Shortlist Awards recognize the best brands for sensational beauty products and ethical practices. Against all greenwashing and other industry malpractice, The Beauty Shortlist champions only the best natural and organic beauty brands that customers can trust.