SUSTAINABLE SKINCARE THAT CARES FOR YOU AND THE PLANET
DK_GLOWY is clinically proven and certified natural and organic skincare..
Your skin, much like the Earth that sustains us, needs constant care to look its best. For too long, the beauty industry has relied on synthetic chemicals and processes that are harsh on your skin and contaminate the environment. We believe it's time for change.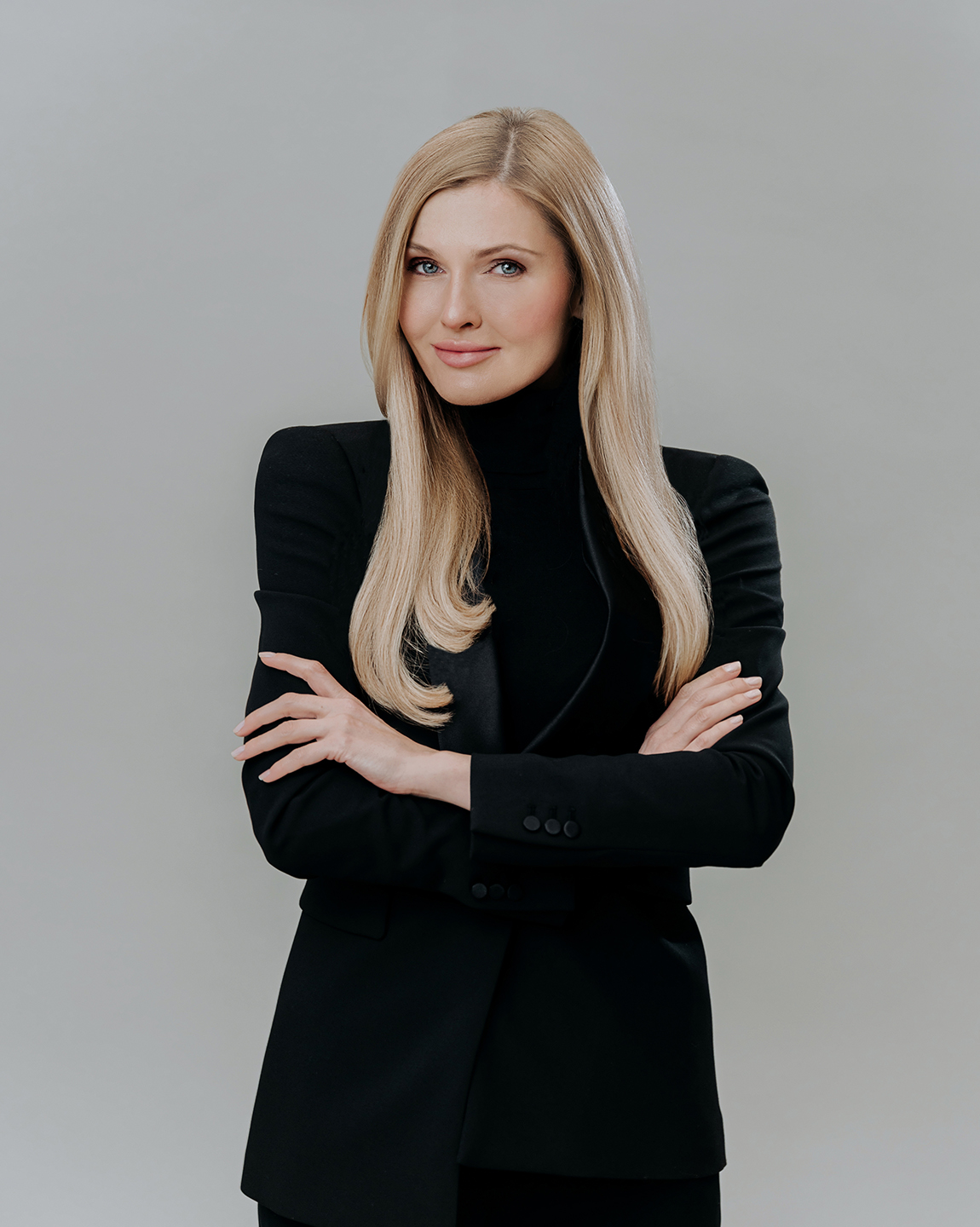 FROM PROBLEMATIC SKIN TO UNDERTAKING ONE OF LIFE'S MOST BEAUTIFUL MISSIONS
Ever since I was an adolescent, I have always had sensitive, intolerant skin, which reacts to most cosmetic and dermatological products and is prone to breakouts at the same time. None of the available skincare products at that time worked. Years later, I discovered that natural ingredients didn't irritate my skin like the chemicals found in most beauty brands. My skin calmed, and I grew more confident, feeling "great in my own skin".
And since I discovered the power of natural ingredients, I dreamed of developing a skincare range that helped others like myself look and feel amazing.
First and foremost, the ingredients had to be natural, organic, and highly effective. But I also wanted to give back to a planet that already gives so much.
The result is a sustainable skincare line that uses bioactive ingredients which provide clinically proven and visible results. In other words, ethical products that harvest nature's gifts with kindness and gratitude.
Love nature, love skin, love you,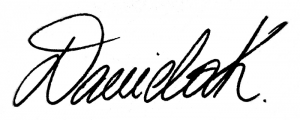 Daniela Korenc CEO & Founder
SOURCE NATURAL INGREDIENTS THAT WORK
We've partnered with one of the most reliable and advanced cosmetic labs in the EU to sustainably source active ingredients from plants growing in the Nordic wilds.
The lab rigorously tests and refines these ingredients to maximize their potential.
Our skincare formulas suit all skin types, including sensitive skin, and are dermatologically tested for effectiveness and safety.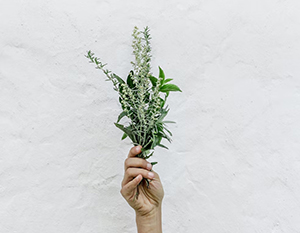 MINIMIZE OUR ENVIROMENTAL IMPACT
All DK GLOWY products are COSMOS-certified, cruelty-free, vegan, non-toxic, and with no artificial fragrances, colors, or GMOs. We have never and will never test on animals.
To cut down on waste and emissions, we only use Forest Stewardship Certified materials, plant-based or up-cycled inks, and eco-friendly vegan glues.
BE OPEN AND HONEST
The beauty industry has changed significantly in the last 20 years. As such, it's natural to question whether products are as effective as an individual manufacturer declares. 
We strive to be honest and vocal about our ingredients and how our skincare is produced so you never have to worry.
Honesty, transparency, and avoiding unrealistic promises of achieving "miraculous" results are our most important values.