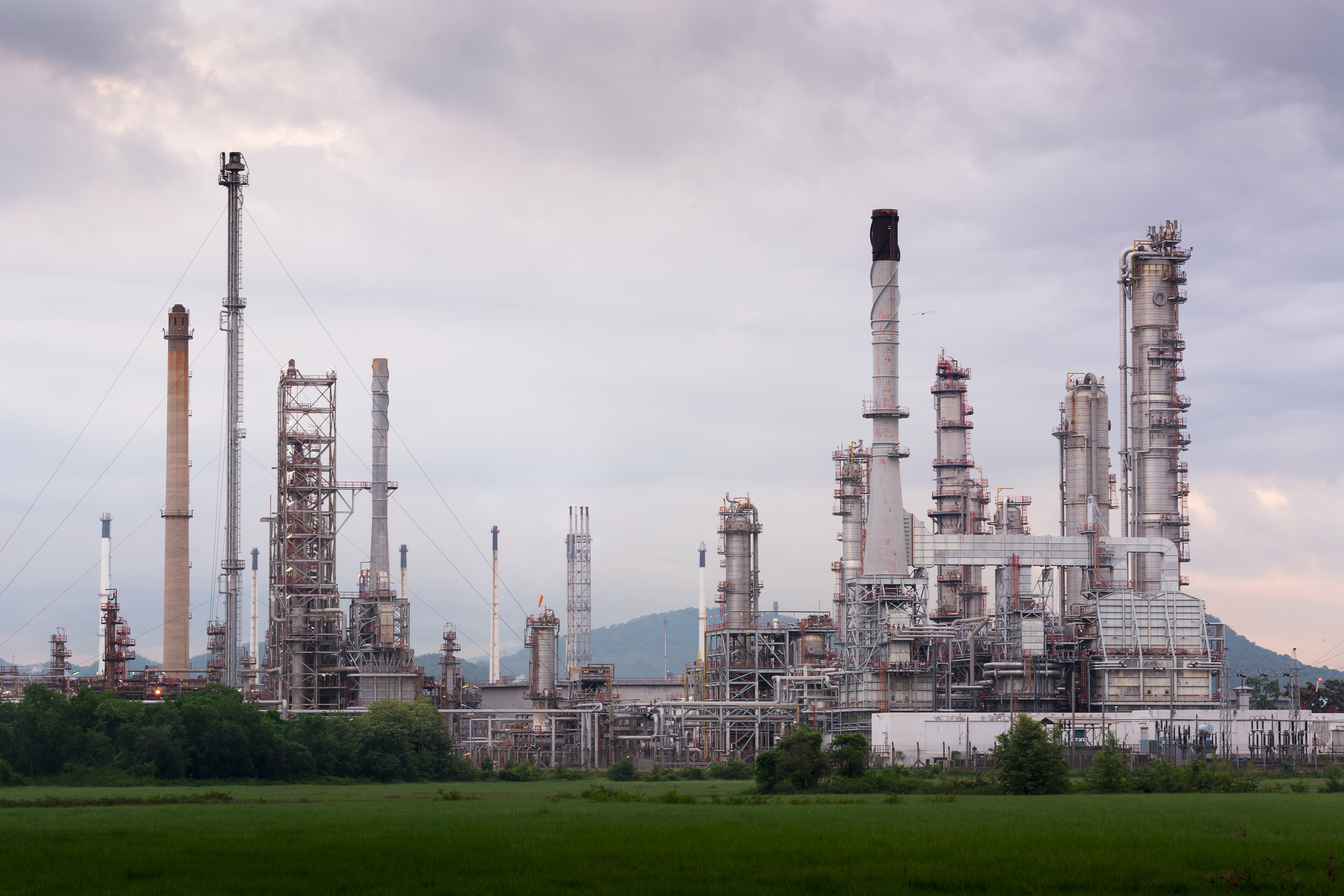 From Oil Refinery to Beauty Counter: 5 Common Petrochemicals Found in Skincare Products
Back in the nineteenth century, oil sparked an industrial revolution. It lit streets and warmed homes, becoming so valuable people dubbed it "black gold". Since then, society has extracted ever-greater utility from this gooey residue of ancient plant and animal matter, including fuels, plastics, medicines, and – you guessed it – beauty products.
From makeup to moisturizers, thousands of beauty products contain ingredients derived from crude oil. You might think this a modern thing, but Native Americans have used oil as a skincare ointment and insect repellent for centuries. Does that make it okay? The answer isn't as simple as you might think.
Yes, fossil fuels are unsustainable and contribute to climate change. Some petrochemicals are carcinogenic, too. But many of the active ingredients in beauty products rely on petrochemicals to work effectively. As byproducts, the beauty industry is effectively recycling refinery waste, but how might that balance shift as we turn away from fossil fuels?
It's beyond the scope of this blog to argue for or against petrochemicals in beauty products. We're not trying to make you feel guilty for applying a bit of vaseline (made from petrolatum) on your lips in winter. But you should know which petrochemicals are in your skincare products so you can decide for yourself whether to use them or not.
Here are five of the most common.
While we aim to use bio-based ingredients exclusively, we use very small amounts of oil-derived ingredients (less than 0.7% which is lower than COSMOS ECOCERT permits) to help deliver active ingredients to your skin. You can read more about our commitment to using bio-based ingredients here.
Mineral Oil
What Is It?
Mineral oil is a colorless, odorless, and highly purified liquid produced when separating crude oil into oil and natural gas. After production, it's purified and refined to cosmetic-grade quality, where it goes by names such as paraffin wax, paraffin oil, liquid petroleum, white mineral oil, microcrystalline wax, and more.
What's Special About It?
Mineral oil is a humectant, which means it attracts and binds moisture to your skin, preventing dehydration. Most studies confirm that mineral oil doesn't cause allergic reactions nor clog your pores (on its own, but it can trap dirt that does). Probably the most well-known product that uses mineral oil is Vaseline petroleum jelly.
Any Side Effects?
As an inert ingredient, the chances of an adverse skin reaction are low. However, because it can trap dirt as well as moisture, it might clog your pores and lead to irritation or acne. Always cleanse before and after using products containing mineral oil.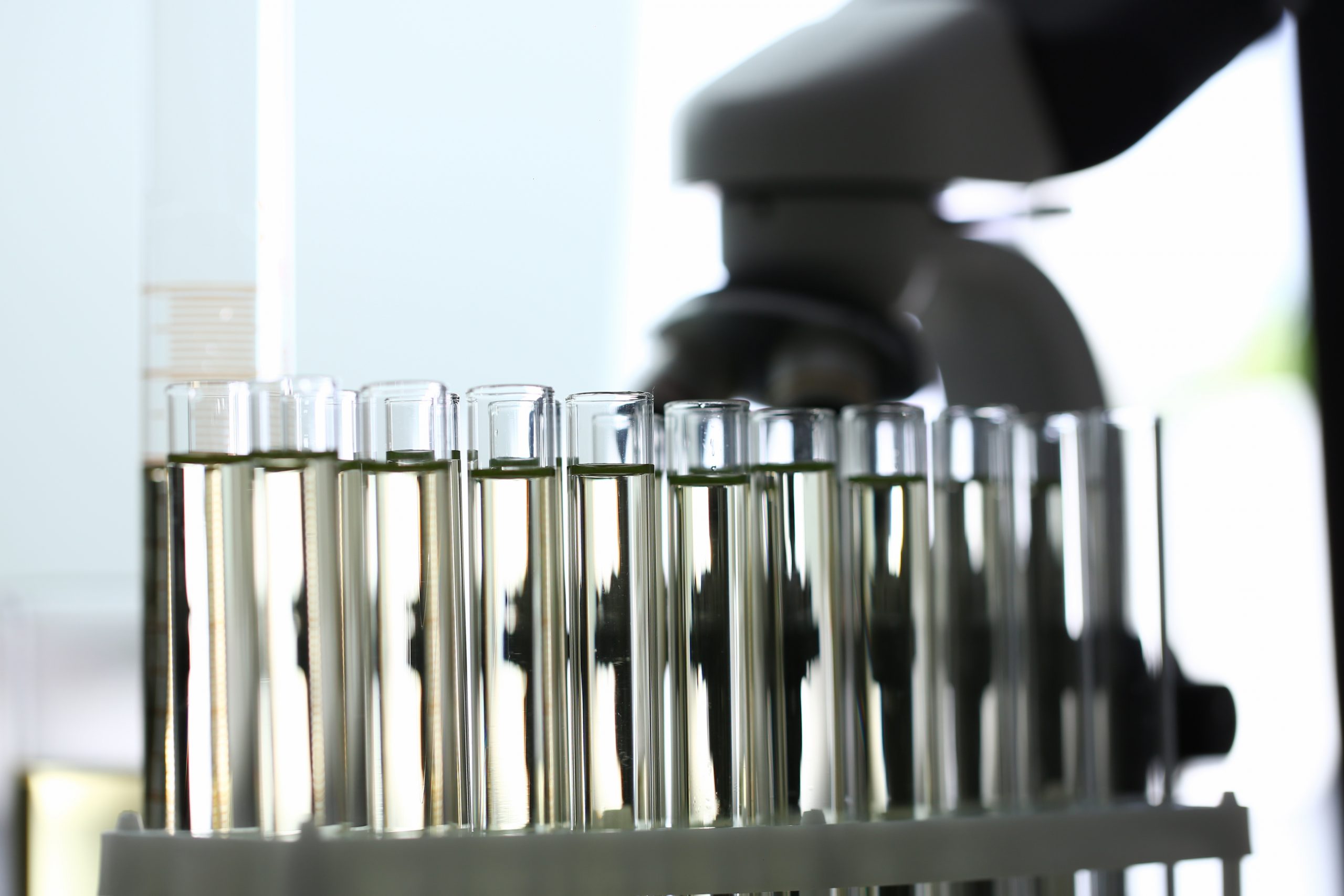 Polyethylene Glycols (PEGs)
What Is It?
Polyethylene glycols (PEGs) are produced during the reaction of ethylene oxide and water. As well as oil refining, PEGs are also derived from seed and nut oils. In cosmetics, you'll see them listed with the name PEG plus a number: PEG-40, for example, or PEG-60. You'll also find PEGs in medicines, plastics, and food.
What's Special About It?
Many PEGs are hydrophilic, meaning they mix well with water and help active ingredients penetrate your skin.
Any Side Effects?
PEGs alone are considered safe, but there is a risk of contamination by ethylene oxide, propylene oxide, and 1,4-dioxane – all of which are toxic carcinogens. You rely on PEG manufacturers to remove these contaminants from the final product. Whether they fulfill that obligation or not is anyone's guess, so you might want to avoid PEGs completely.
Sodium Laureth Sulfate
What Is It?
Sodium laureth sulfate (SLS) is a detergent and surfactant, meaning it reduces surface tension in liquids and can break down oils. You'll find SLS in most shampoos, cleansers (not ours!), and household cleaning products.
What's Special About It?
It helps break down stubborn liquids and grease, making it an effective cleanser. It also helps create a rich lather in shampoos, cleansers, body washes, and so on.
Any Side Effects?
At concentrations found in today's beauty products, SLS is generally considered safe, but it can irritate the skin and lungs at higher concentrations or with prolonged contact. Like PEGs, SLS might also be contaminated with carcinogenic toxins ethylene oxide and 1,4-dioxane during production, so you might want to avoid products that contain it.
Isopropyl Alcohol
What Is It?
Isopropyl alcohol is a flammable, colorless liquid with a strong smell. It's a hydrocarbon produced during the later stages of petroleum "cracking" (the process of breaking down long-chain hydrocarbons into smaller ones) and is the main constituent of rubbing alcohol.
What's Special About It?
As a solvent, isopropyl alcohol cleans and disinfects, effectively removing oils and other liquids (and whatever dirt or bacteria resides in them) from skin and surfaces. Hand sanitizers, screen wipes, cleansers, and cleaning products often contain isopropyl alcohol.
Any Side Effects?
Alcohols irritate the skin and lungs. The concentrations in cosmetics are low and usually harmless in small quantities. But avoid all alcohols if you have sensitive, broken, or damaged skin as they can cause irritation and disrupt your skin's healing process.
Benzene
What Is It?
Benzene is a flammable, colorless liquid with a sweet smell. A known air pollutant, benzene occurs in cigarette smoke, car exhausts, and volcanic activity, as well as during oil refining. In cosmetics, benzene is a scenting agent in synthetic fragrances. It can also contaminate cosmetic manufacturing processes and remain following the production of benzene-derived ingredients (such as those used in sunscreens).
What's Special About It?
Nothing (maybe the sweet smell?).
Any Side Effects?
Benzene is a Group 1 carcinogen. Exposure can lead to headaches, vomiting, and convulsions. Severe or long-term exposure can damage bone marrow and reduce red blood cell count. You can't escape benzene exposure, but you can minimize it by avoiding any product with artificial fragrance and always choosing sunscreens labelled "benzene-free".
This is just a small selection of oil-derived ingredients you'll find in beauty products. Many of the regulations in the industry fail to account for the volume and diversity of ingredients, making it harder for you to be a conscious consumer. Nevertheless, an awareness of what's inside your products will help shield you from the worst while the regulators play catch-up.
Love nature, love skin, love you.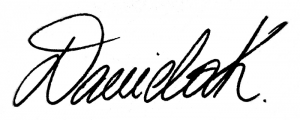 Daniela Korenc | Founder and CEO
DK_GLOWY