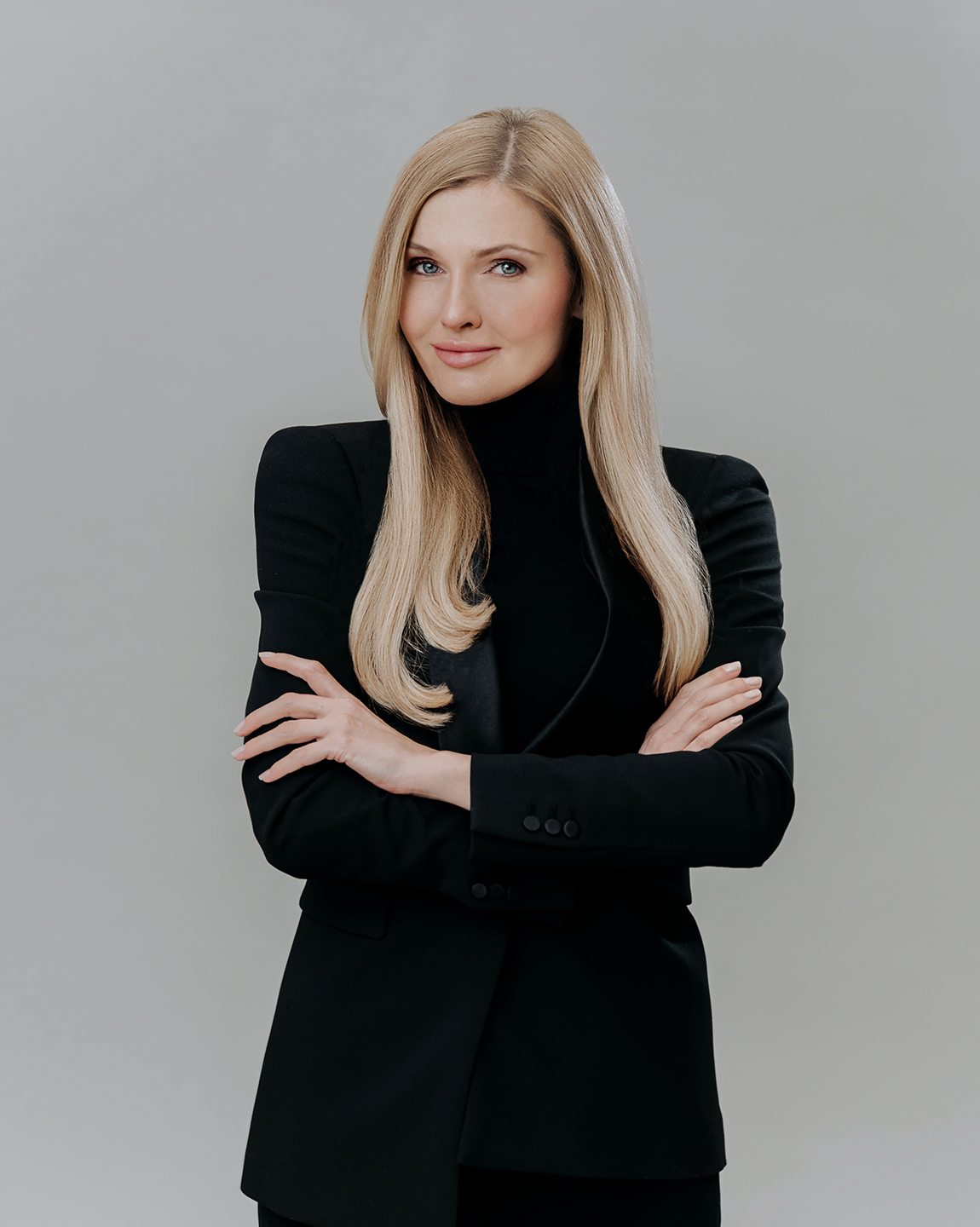 WELCOME TO DK GLOWY
We're passionate advocates for self-care and sustainability.
The beauty industry has for too long relied upon synthetic chemicals and processes that can be too harsh on your skin and also cause lasting harm to the environment.
We've partnered with one of most reliable and advanced cosmetic labs in the EU to sustainably source active ingredients from herbs found in the Nordic wilds.
The lab rigorously tests and refines these ingredients to maximize their potential, and then dermatologically tests our skincare formulas for effectiveness and safety.
The final result is a range of highly effective, natural, and organic skincare products that make you look and feel beautiful without harming the planet.
Our entire range is COSMOS-certified, natural, organic, non-toxic, and with no artificial fragrances, colours, or GMOs.
All of our products are cruelty-free, vegan, and never tested on animals.
To cut down on waste and emissions, we only use Forest Stewardship Certified materials, plant-based or up-cycled inks, and eco-friendly vegan glues.
We take self-care and sustainability seriously and would love to hear your feedback, comments, and suggestions. Let us know what you think of our skincare range by leaving a review or emailing us at consultations@dkglowy.com.
I hope you'll join us on our journey to better beauty.
Love nature, love skin, love you.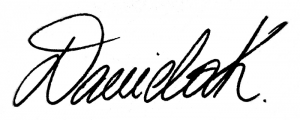 Daniela Korenc | Founder and CEO